Sharing your AhaSlides account
Each AhaSlides account is personal which means you should not share your account with other users. Also sharing an account is not supported since it's a violation of our Terms of Use, unexpected bugs might occur.
The presenter moreover needs their personal accounts for security reasons. Results might be accidentally wiped out if another presenter logs in and changes the questions after any previous sessions conducted with the same presentation.
Sign up here - It's free!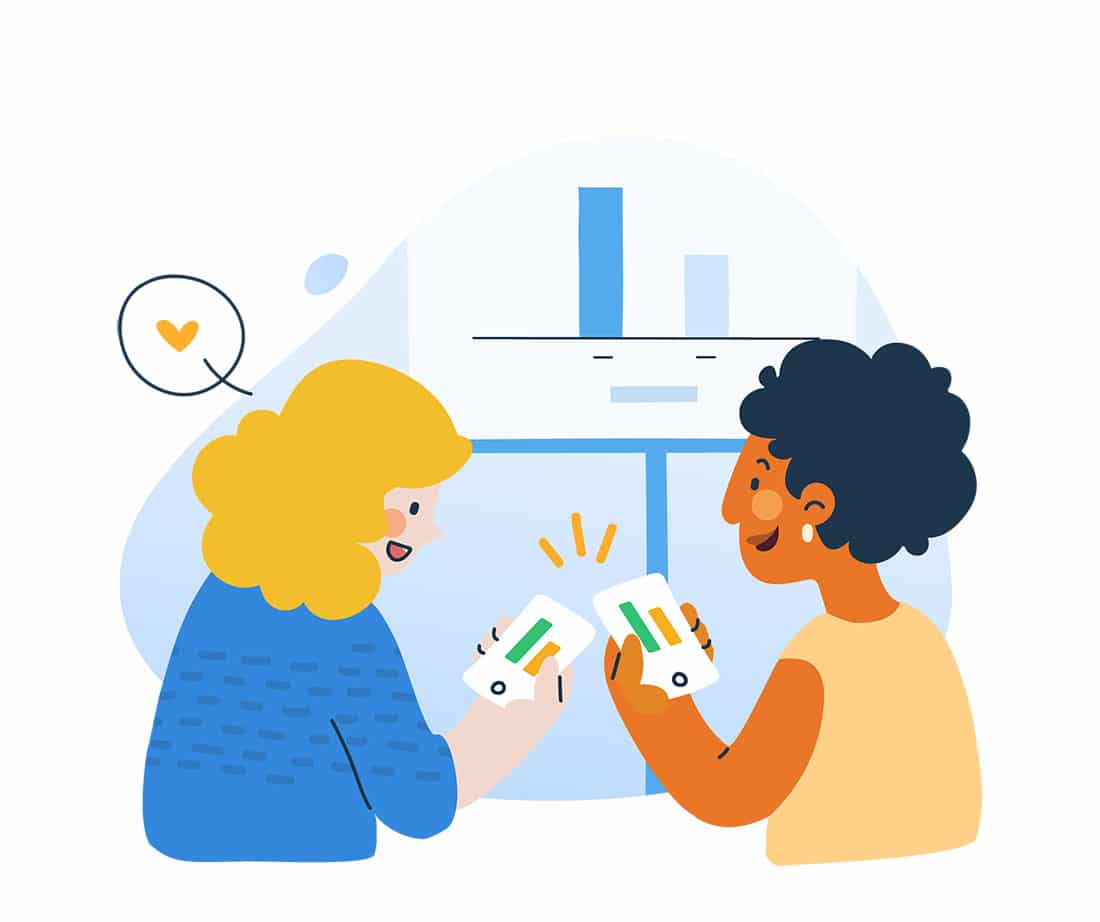 Related Articles

Deleting your AhaSlides Account

You can delete your AhaSlides Account at any time. If you change your mind, you might not be able to recover it. Learn what deleting your account means Your current AhaSlides Subscription will end immediately. Your presentations will be permanently ...

How to log out of AhaSlides from all other devices and browsers

The Log out everywhere function on AhaSlides will log you out from all other devices and browsers. Here's how: While in your AhaSlides account, go to My profile Choose Log out everywhere else Press Log out - This will log you out from all other ...

Billing address

Add billing address and other information into your receipt. ​ Here's how: Log in to your account. Go to 'My Profile' or use this link Fill in the 'Billing Address' section Click 'Update profile'

How to unsubscribe from emails and newsletters?

If you wish to stop receiving emails from ẠhaSlides, you can unsubscribe from our mailing list. Unsubscribe from marketing emails If you do not wish to receive emails from us, you can change your preference in 'Notifications' in your My ...

Change or reset your password

You can change your password for security reasons or reset it if you forget it. Change your password Go to My Profile. Scroll down to Change password Enter your Current Password and New password Click Update password That's it. You've successfully ...